You are here

James H. Graver
James H. Graver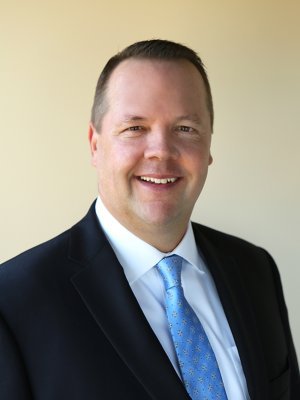 Jamie Graver is a Principal at G2 Capital Management. Jamie provides comprehensive investment management and financial advisory services to individuals, corporate executives, families and business owners.
Jamie began his career as a Financial Planner in 1996. Since then, he has been helping clients achieve their wealth planning goals by providing advice on asset accumulation, retirement planning and wealth transfer. Prior to his financial planning career, Jamie spent 4 years with State Savings Bank, working with business owners as part of their Commercial Lending team.
Jamie obtained his Bachelor of Science in Finance and his Associates of Science in Real Estate, from Franklin University.
Jamie and his wife Amy, along with their two daughters, reside in Upper Arlington where he is active as a Charter Member and past President of the Upper Arlington/Grandview, Tri-Village Rotary.
Jamie also served two terms as a Board Member for the First Community Church Foundation.