You are here

Nicholas K. Rinker, CFA, CPA (inactive)
Nicholas K. Rinker, CFA, CPA (inactive)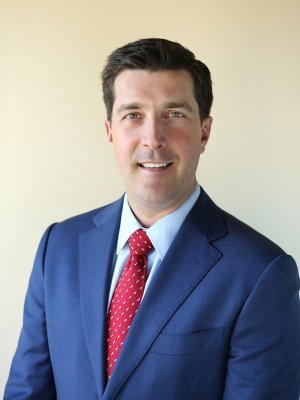 Nicholas K. Rinker, CFA, CPA (inactive)
Nick Rinker is an investment analyst and wealth manager with G2 Capital Management. Nick provides comprehensive investment management and financial advisory services to high net worth individuals, families, and business owners and executives. Nick's primary areas of focus at G2 include investment and portfolio analysis and monitoring, trading and rebalancing and private deal sourcing and analysis. As a Chartered Financial Analyst (CFA), Nick brings unique experiences and an analytical mindset to help clients achieve their long-term financial goals through a prudent and thoughtful investment process.
Prior to joining G2, Nick spent time with a boutique private equity firm in Columbus, Ohio where he was responsible for investment origination and analysis, due diligence, modeling, and deal structuring. Previous to that, he worked for three years for a Columbus-based national commercial real estate lender where he focused on business development, mergers and acquisitions, and seniors housing lending transactions. Before relocating to his hometown of Columbus in 2011, Nick spent five years living in the Washington D.C. area where he worked at a publicly-held private equity firm. He started his professional career in the McLean, Virginia office of Deloitte & Touche in public accounting where he earned his CPA (now inactive).
Nick and his wife and daughter currently reside in the Short North area of Columbus. He remains active in the community through various committees at the Athletic Club of Columbus and is a member of the local CFA society of Columbus. In his spare time, he enjoys running, biking, golfing and reading, and is humbled and honored to have officiated several of his friends weddings.