You are here

Brooke M. Dunlap
Brooke M. Dunlap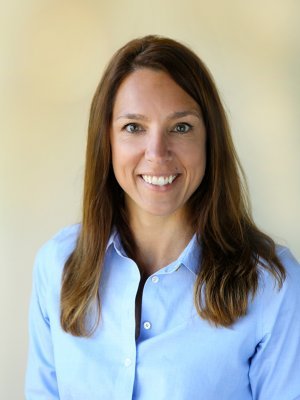 Brooke Dunlap is the Financial Planning Coordinator for G2 Capital Management. Brooke works with clients to gather financial information, analyze data, and help implement financial strategies.
Prior to joining G2 Capital Management, Brooke was the Managing Director for a broker dealer investment firm in Columbus, Ohio. Previous to that she was a member of a planning team with one of the largest independent wealth management firms in Columbus.
Brooke obtained her Bachelor of Science in Business Administration, from The Ohio State University.
Brooke, her husband Doug, and their four children reside in Upper Arlington.