You are here

Jeffrey R. Gomez, CPA, CFP®
Jeffrey R. Gomez, CPA, CFP®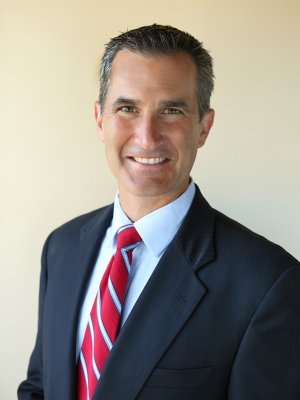 Jeffrey R. Gomez, CPA, CFP®
Jeff Gomez is a co-founder and President of G2 Capital Management. Jeff provides investment management and financial advisory service to high net worth individuals, including executives, professionals and business owners.
Jeff has significant experience advising high net worth individuals and business owners with a variety of investment, tax and financial planning issues. Prior to co-founding G2 Capital Management, Jeff was an equity owner at one of the largest independent wealth management firms in Columbus. Previously, Jeff spent almost ten years at Ernst & Young where he specialized in taxation.
Jeff obtained his Bachelor of Science in Business Administration, from The Ohio State University. Jeff has earned the professional designation of Certified Public Accountant and holds the Certfied Financial Planner designation.
Jeff is a life-long Columbus resident. Jeff, his wife, and their 5 children reside in Upper Arlington.